Are you aware of the term MySQL or MySQL tools? The word itself is basically a combination of two words My+ SQL where "My" is the name of the daughter of co-founder Michael Widenius and "SQL" stands for the Structured Query Language. I hope you are familiar with the word SQL that is basically a standard language that stores, manipulates, and retrieves data of the database. SQL is having three parts named as Data Definition, Data manipulation, and Data Control. Ok, let's first understand the database and its basics.
What is a Database?
A database is basically considered as an application that stores data collection. There are other ways to store the data are also available like File System or Hash tables. Rather we do use database more as data fetching is quite easy and fast in it. For example, the photo gallery present in your mobile phone is a type of database, the documents saved in your phone system in form of My files or either on a laptop comes under the category of the database. So we can say we can find databases around us. But in the recent scenario, we do use RDBMS that is a Relational database Management system that helps you in managing and storing a large amount of data.
How RDBMS and DBMS are different?
Now the question arises if it is RDBMS then how it is different from DBMS. The answer is quite simple database generally stores the data but the RDBMS is software that does the same task of storage by storing data into different tables and all these tables are related to each other through primary key or foreign key concept or one to one or many relationships. Here the table in the database is one that has rows and columns and looks like a spreadsheet. Now move back to our topic MySQL.
What is MySQL?
MySQL is software that is completely open-source, free, fast enough, and easy to use relational database management systems used by many companies. It is owned by a Swedish company named MySQL AB. MySQL allows users to access databases using SQL. Many web applications or CMS (Content Management system) that are database oriented use MySQL. For example Joomla, Drupal, WordPress, and PhpBB. Also, MySQL is used by various websites named Facebook, YouTube, and Twitter.
Features of MySQL
Now let's talk about some of the best MySQL tools. As I discussed MySQL already now you know well that if there is a database then there is also a need for tools so that we can design, create, and administrate the database. These tools are quite useful for web developers and help in enhancing the functionality of web apps. MySQL can be managed by either the command line or the GUI tool. In this discussion, I will talk about only GUI tools as they save the user time and easy to operate. We are also having many MySQL tools options that are why it isn't easy for choosing the best one. So I am going to discuss a variety of options of MySQL tools so that anyone can choose the tool according to their requirement. Let me give you a clear understanding of each of these tools.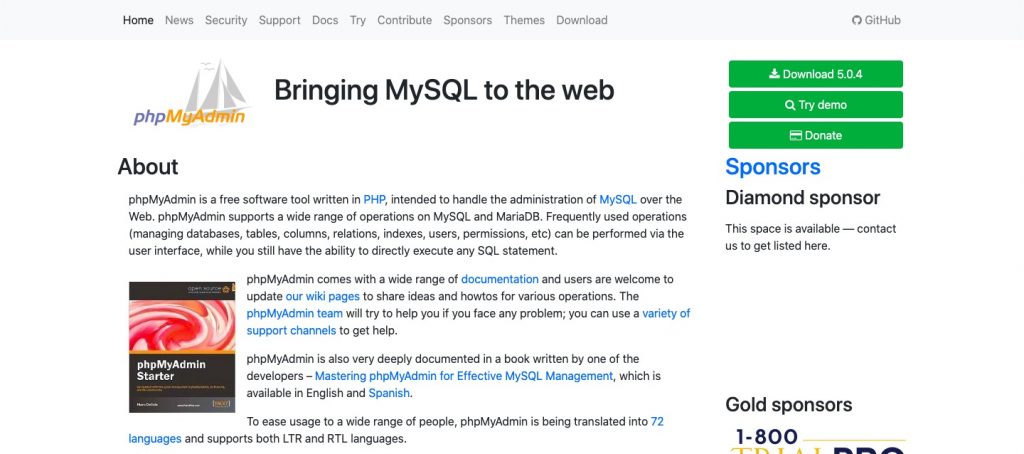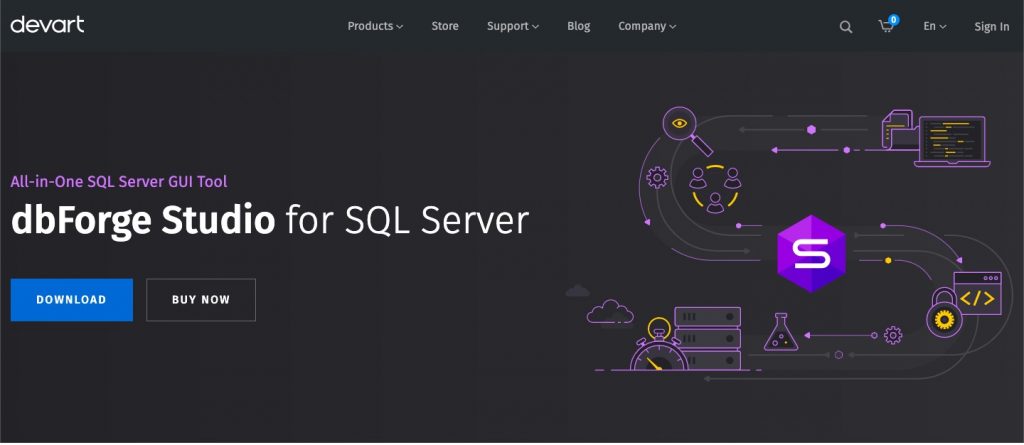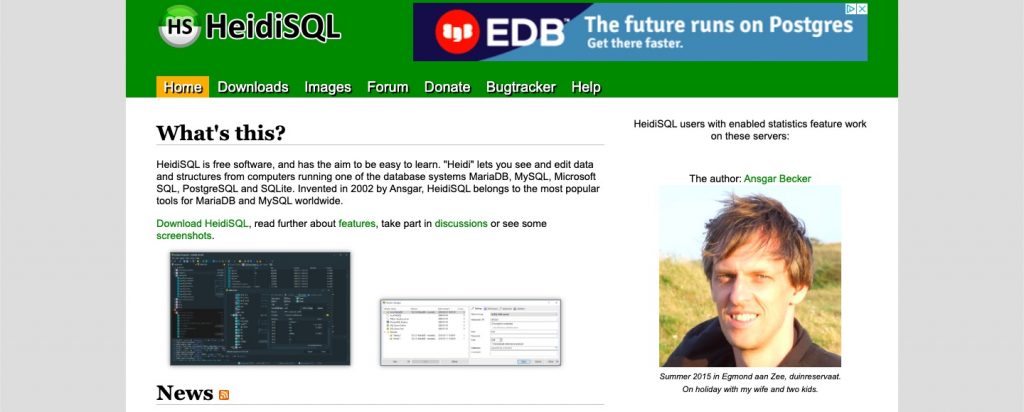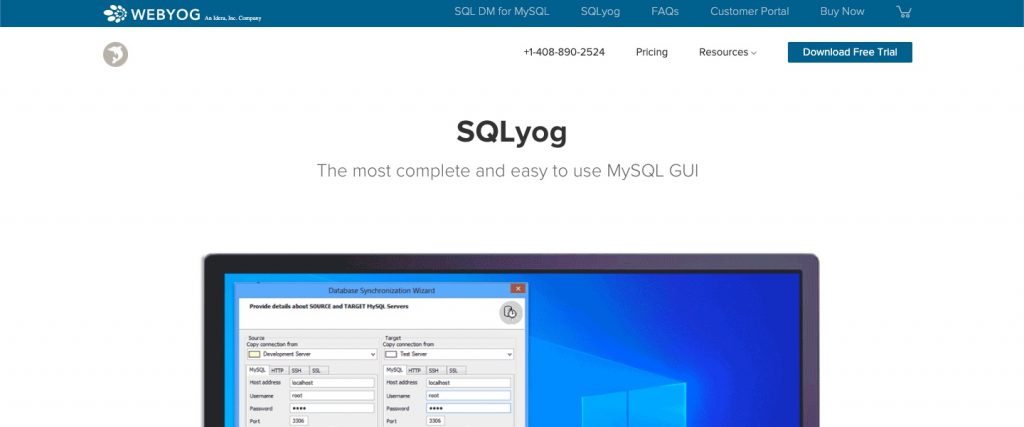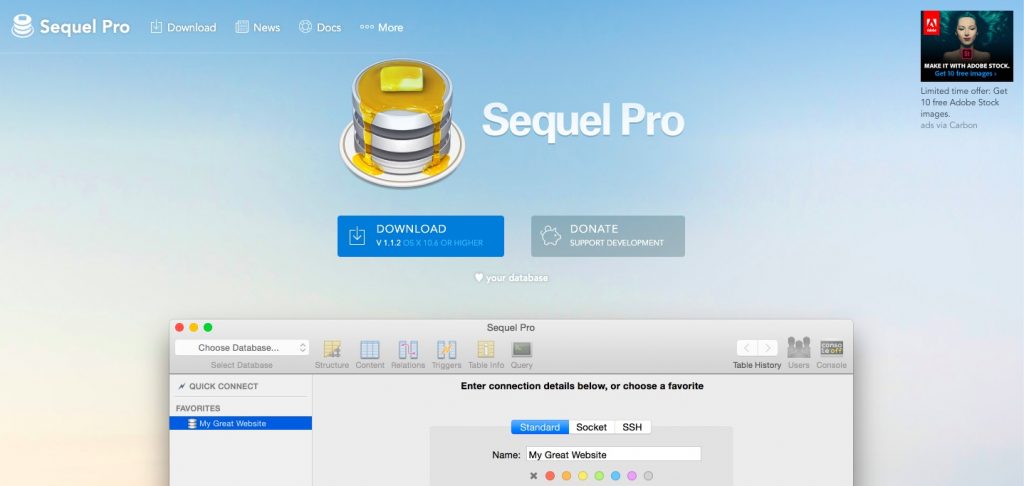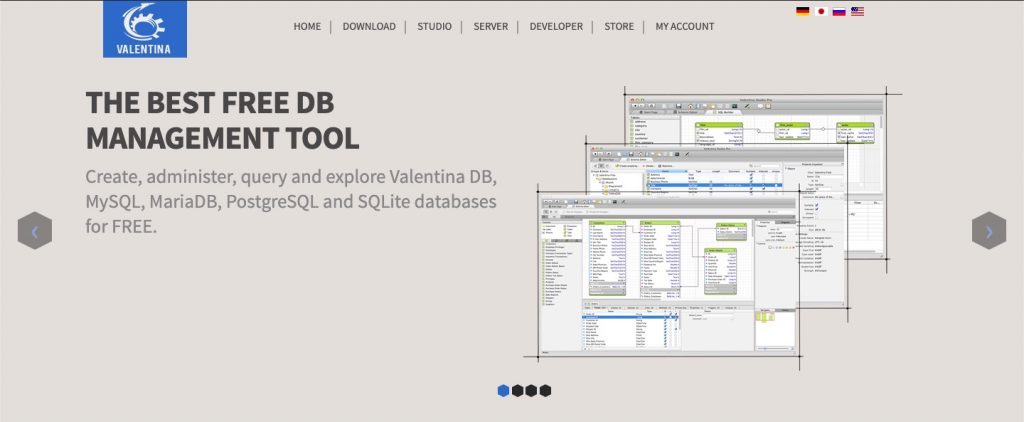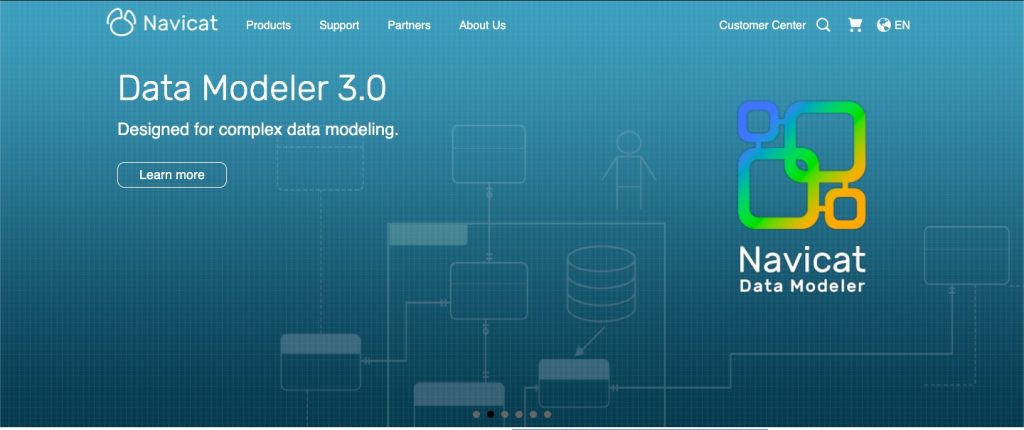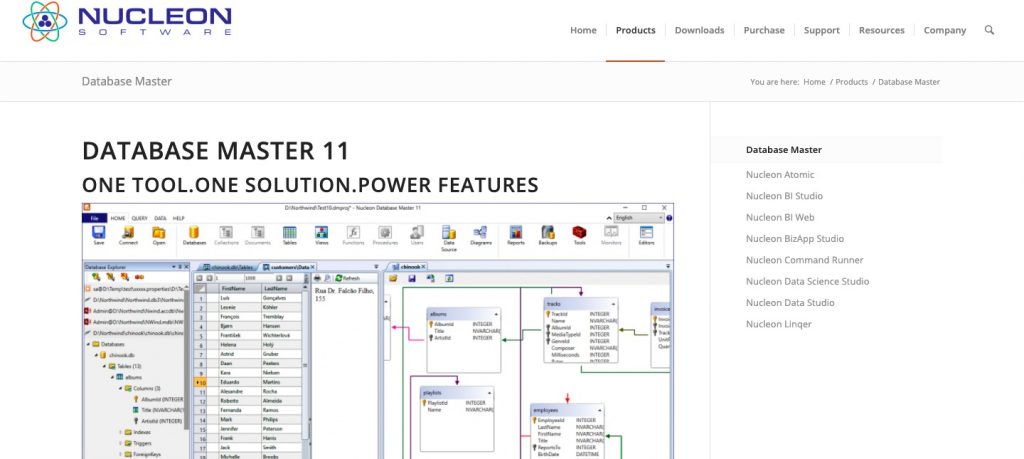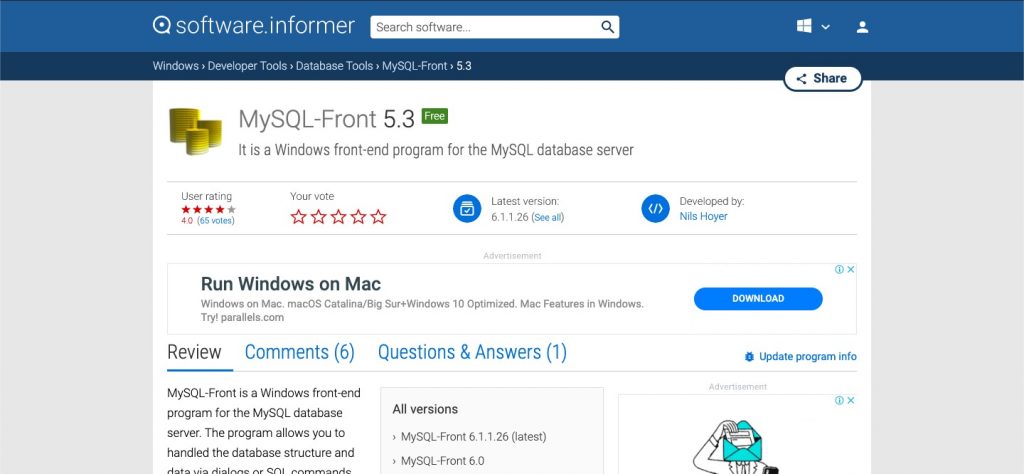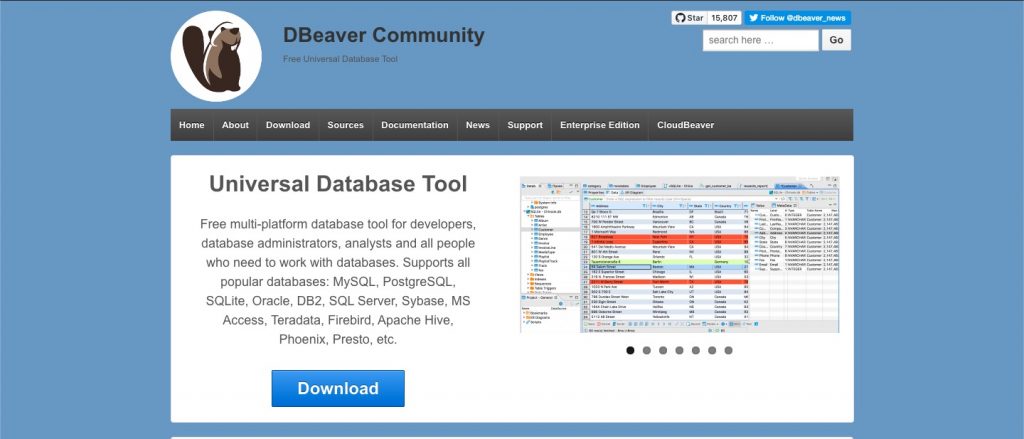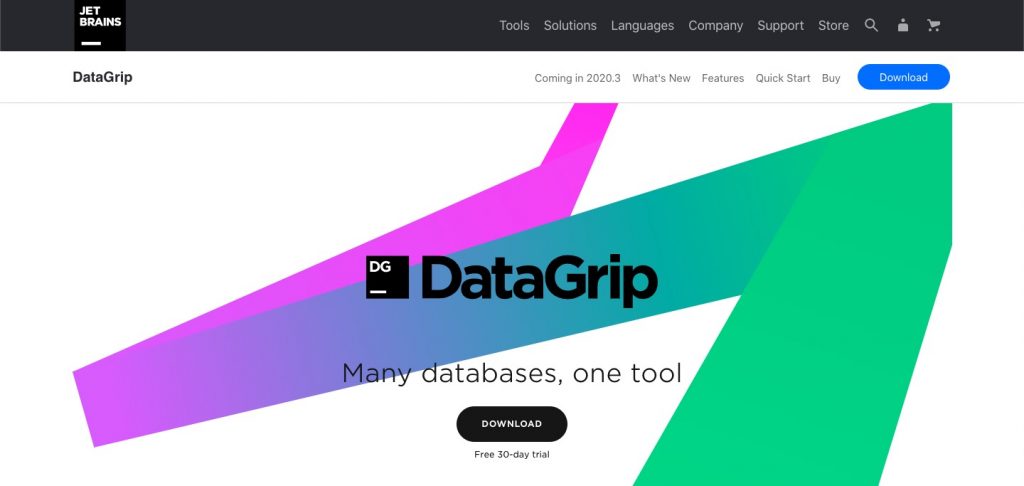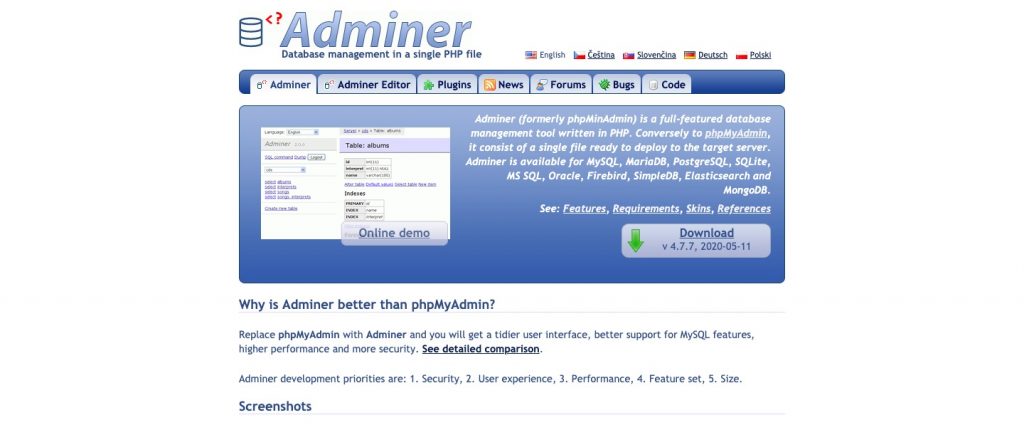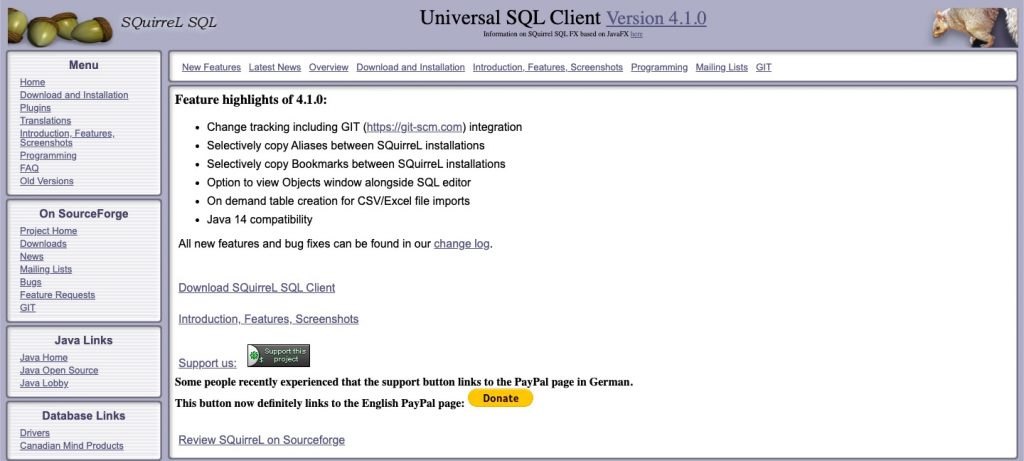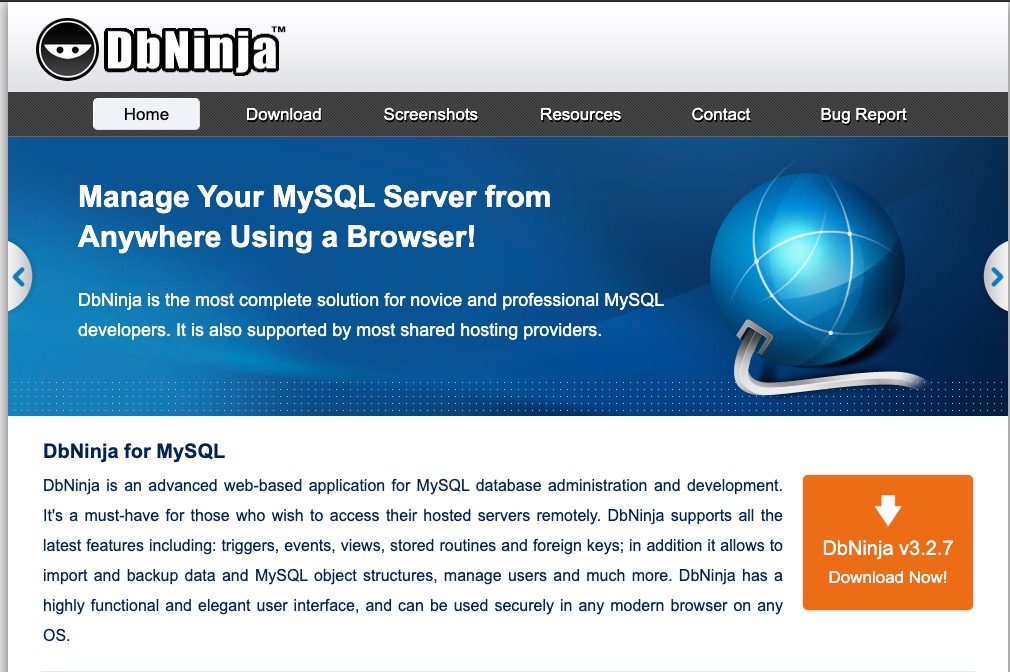 Conclusion
I tried to provide you detailed features of various GUI tools. These MySQL tools can be used as an alternative that works quite well with MySQL. Besides, they are providing database development and management but still, some of them are paid ones. It is only up to you that what type of requirements you are having so that you can choose either paid or a free one.
Let me try to help you to find better options for you as well. Say you are a beginner in the area of database and you cannot pay much amount in that case if your only need is the basic functionality of the database you can choose free MySQL tools as mentioned earlier. You can even improve your skills using such tools as HeidiSQL, SQL Workbench, and Sequel Pro.
If your requirement is related to high-quality development or advanced functionality of the database then you should prefer some other tools like DB forge Studio, Navicat, Toad Edge, and many more providing different features.
Hope you understood well this topic. Don't forget to do a detailed survey of tools that you want to use. Do ask your queries by posting or you can also ask about your doubts related to any tool. Even if I am wrong at any point do correct me so that we can together spread valuable knowledge. You can also check out our article on MySQL vs MongoDB.