An indispensable single-board computer that comes in handy for a lot of work, and then most popular Small Board Computers(SBC), a Raspberry Pi can do pretty much everything a desktop can do. Suitable for all the ages who are keen to explore. It comes with all the software you require for basic computing.
But for you to extend the functionalities to some extent, you will need to take the help of operating systems. They act as a bridge between you and Raspberry hardware. OS is the most crucial program that helps you to develop and execute programs. It enables the hardware to communicate with the software to generate meaningful interactions.
It also manages memory, CPU, printers, disk drives, establishes user interface, and provides services for applications software. Raspbian is the official Raspberry Pi OS, but there are other alternative operating systems also available out there you can run on the Raspberry Pi projects. Operating Systems like OpenELEC, OSMC, and RISC OS are responsible for making the Raspberry system so popular among developers.
It is an important task to choose the right operating system for it, considering how useful a Raspberry Pi is. Of course, Linux is pretty handy but a specially configured Operating system for a specific purpose can save you considerable time and effort.


It is an official OS and this can probably be used on all models of Raspberry. This is a free operating system and is known as the modified version of popular OS Debian. It serves all the general-purpose for Raspberry users. A person can get indulged in any project development or prototype building and can expect any kind of support from this OS.
Key Features
A setup wizard can be installed that allows users to set up a new password, username, and can be connected to any kind of wifi network.

This can help overcome the popular security concern of the Pi devices known as the raspberry and can eliminate the hassle to go online.

There is a much difference in specifications due to which many applications do not run in all the models of Raspberry, but Raspbian has filled the gap.

In this, some of the recommended software tools allow you to download any software if you reconnected to the internet whenever you want.

This offers you features like searching, toolbars configuration, key layouts, shortcuts, thumbnails, and multi- Page controlling with the newly introduced tool pdf view.

In this, an environment called Preboot execution has helped users to boot their Raspberry using a central server through ethernet.


This can be the best choice over any if you are looking for an extremely light Debian OS. This is 3x lighter than any other kind of Raspberry Pi OS available. Its usage like installation is totally automatic. If you arrange dietpi.txt before powering on, no user input is further required.
Key Features
The package of this comes with the Diet Processing Tool that helps you know the priority level of the installed programs and control schedulers.

It comes with the feature of adjustment of the performance of the hardware and software with the ability of customization.

This uses the minimum space in Ram, which helps the single-board computers to function at the maximum potential and the image sizes start at just 400mb.

This has introduced many lightweight whiptail menus that take less time to execute.

This is best suitable for new users, the performance gets boosted when you control the amount of logging as per your requirement with the usage of DietPi-Ramlog.

As the installation is automatic, the same way the updating is also automatic. You need not give permissions for updates.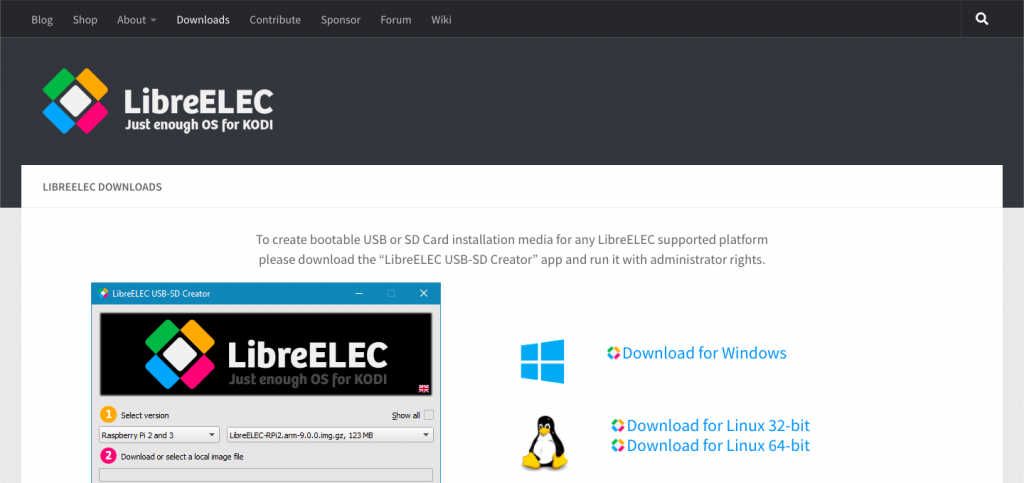 It is totally a small and open- source of JEOS. Even though having a much faster boot timing than OpenELEC, it is compared with it many times. It offers support for outdated hardware, just as Linux distros do. It was basically introduced to bring major creative improvements to generate better multimedia output than OpenELLEC, on the 4th of April 2016. It is a complete media centre software.
Key Features
It is an SD creator app and an installer also, it takes less than 20 minutes to get installed.

This runs well in the hands of an experienced person of Kodi.

Boots up in few seconds and in this, you can navigate and open media to consume without facing any trouble.

This offers customizations and uses stock Kodi. Besides this, it has a bunch of addons available that you can install.

A great team of developers handle this and keep on updating every month.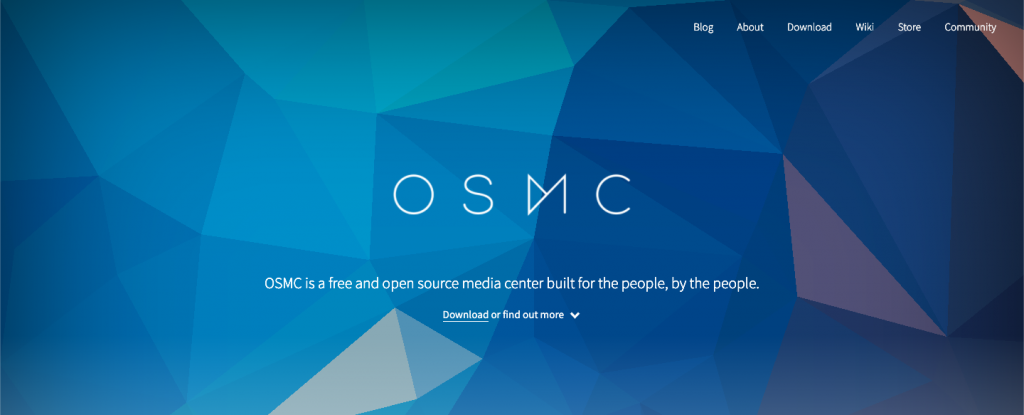 If u plan to manage or work on media content then this is the best Pi OS you can work on. This is open-source software that offers a great interface and easy to use features. This software is based on Kodi OS, which enables support to any kind of media content.
Key Features
This offers several customizable builds in Images that allow Raspberry to produce high-quality videos, pictures, and media contents.

It takes the shortest time to get installed meanwhile you can set up HTPC experience.

Its prices are high because it has a wide range of availability in a package.

This doesn't a manual update it can automatically update every month.

You can use download install and start using whenever you want.

It is a special and efficient operating system. This uses an ARM processor. such as Orange Pi, Raspberry Pi, Rockchip 3328, Qualcomm Snapdragon 410, etc. it is the best Raspberry OS that uses ARM processors. It enhances the performance and efficiency of the system. It is not a Linux based operating system.
Key Features
It offers a universal storage platform to all the Raspberry Pi users.

It comes in two versions risk OS and RISC OS Pico.

It is lighter than any other and is even faster.

Its standard version needs 2GB SD card and lite required at least 16 MB.

it is a single-user OS and operates cooperative multitasking known as CMT.

it decides to remain with the CMT system.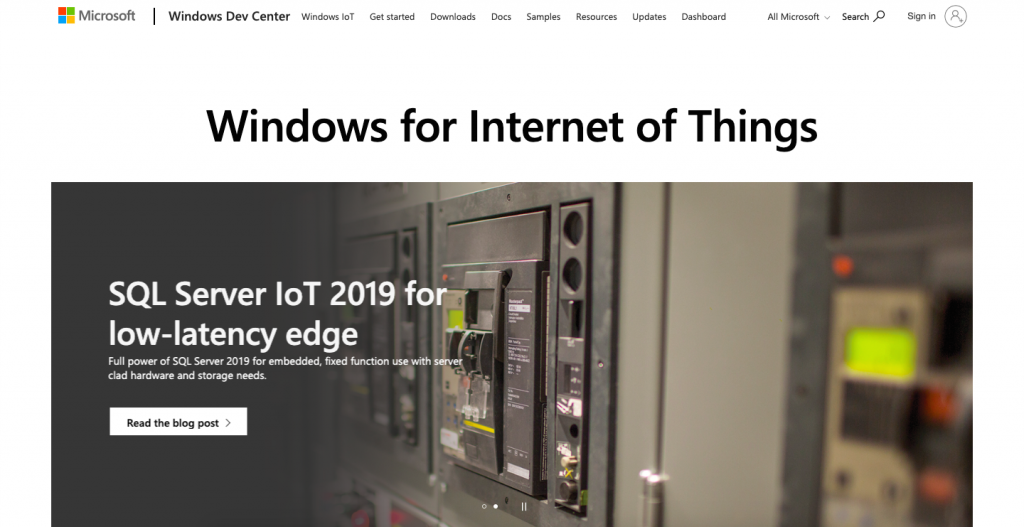 This is a powerful Raspberry Pi OS. this Raspberry Pi OS is a stripped-down version of Windows 10 and optimized for smaller devices with or without display. It integrates with visual studio and posses similar windows 10 look. this operating system gives a familiar interface and also tools to create IoT solutions outside the Linux environment.
Key Features
This Raspberry Pi OS provides a free visual studio community edition.

This OS focuses on security, connectivity, project development, and integration with the cloud.

It allows only a single universal windows program application and background processes.

It is compatible with ARM, and IoT core can be used on SBC like Raspberry.

This can't be used on a device that is not running on windows 10.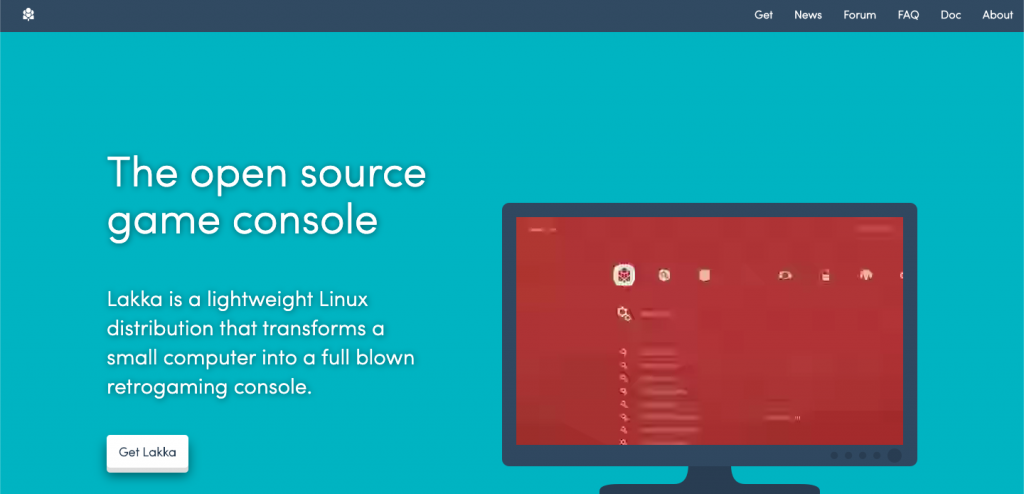 If you have any kind of plan to play computer games or even develop any on a single board computer you should definitely use this OS. this can help turn your computer into a gaming console you won't even need mouse or keyboard. it offers a handful of customization features and a beautiful user interface.
Key Features
You can use it running life or even you can install it on your SD card.

It gives you a great experience of using a game controller like PS4, Xbox, and Nintendo.

If you don't own a computer Raspberry you can buy this set.

It allows the users to connect USB joypad.

It runs smoothly and consumes less power.

 This is mostly developed by a group of gamers and developers.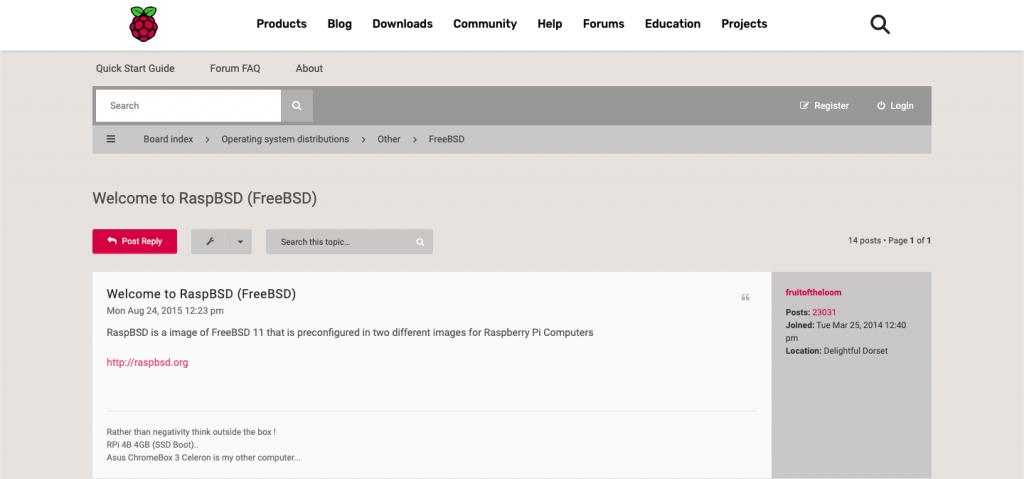 It is an open-source image that arises from FreeBSD 11. the developers differentiate it into two images for using Raspberry Pi. Probably it does not work like a Linux distribution. it was invented by the Berkeley software, and for now, it is the widely used single board OS.
Key Features
It is a lightweight operating system and its ports are used by much popular game console.

The Best thing is that it uses publicly available tools to get updated.

It is designed in a way to help newcomers build projects.

this package comes with many preloaded images to start easily.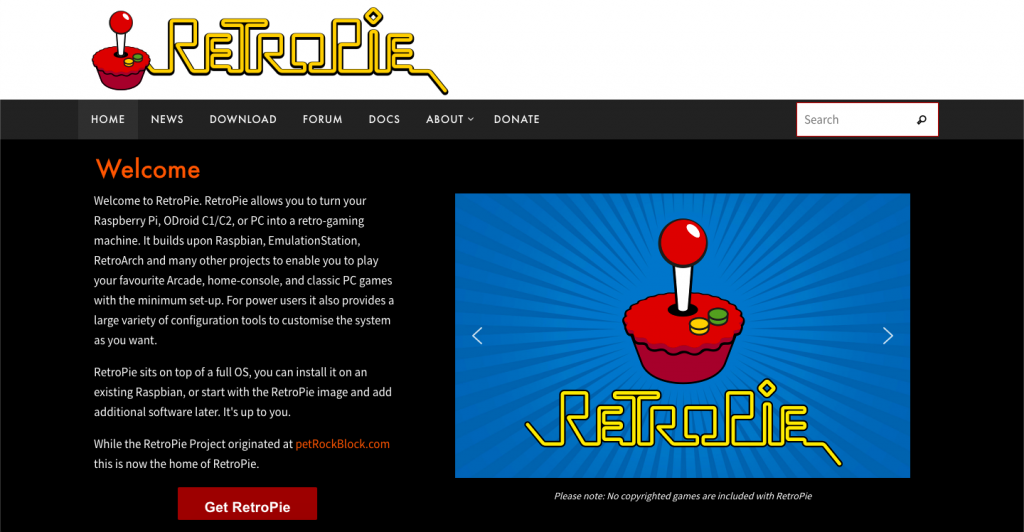 It is another type of respiratory 5 OS that has been built based on the Debian software library. It is the best emulator for the Raspberry Pi SBC.
Key Features
This uses the emulation station frontend and SBC to generate the best retro gaming experience.

It comes with a special preloaded SD card image that can be used to boot the OS without facing any trouble.

It started its journey as an ammunition station application but now has grown up to serve ARM-based devices also.

You will be able to run x86 PC games using the emulator known as Exagear.

It's counted in one of the very few OS that can be operated by installing on top of any other operating system.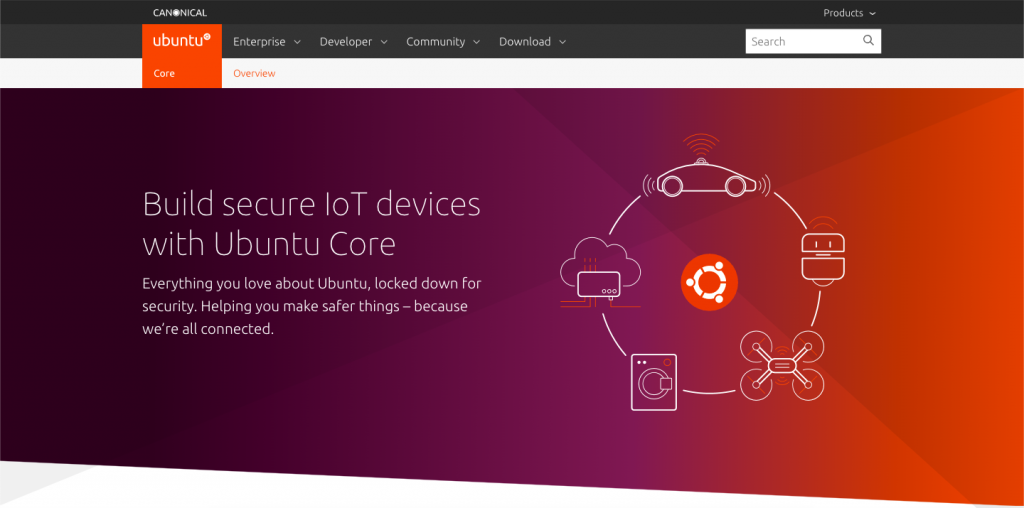 It is one of the widely used operating systems all over the world. It is cloud-based and before installing the snappy, you need to create an Ubuntu one account. The installation and uninstallation of apps are much simple than Ubuntu mates.
Key Features
It is free to use customizable and distributable.

Ubuntu core offers a wide range of hardware supports and a single-board computer.

It focuses on meeting the requirement of IoT devices and their distributors.

Private and the public key are generated while two steps validation and authentication at every step makes it more secure.

This OS is lightweight and highly secure.

It covers the basics sets of the platform, services, and technologies to work more efficiently.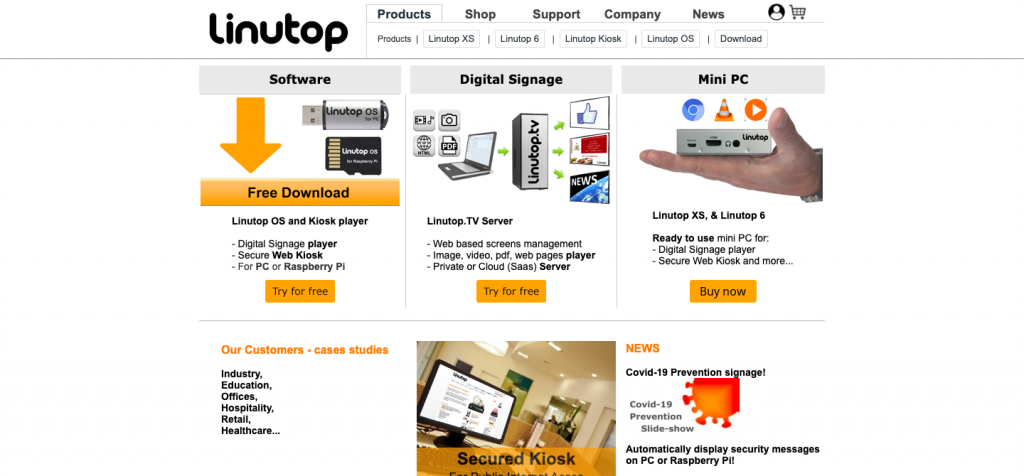 It is one of the prominent Raspberry Pi designs especially for people who want to start an internet start a digital marketing platform for their companies. It is a small white waited over sand that comes with the hardware setup.
Key Features
This operating system lets you connect a mic for sound output.

This is capable of running multimedia software and emphasizes secure web browsing on a single board computer.

It is a customized version of the same Linux distribution which is used by X Ubuntu and Ubuntu.

It is a perfect OS for running a business such as restaurants, hotels, shops, malls, offices, and museums.

You can get a smooth performance by using this on Raspberry Pi B, B+, and two.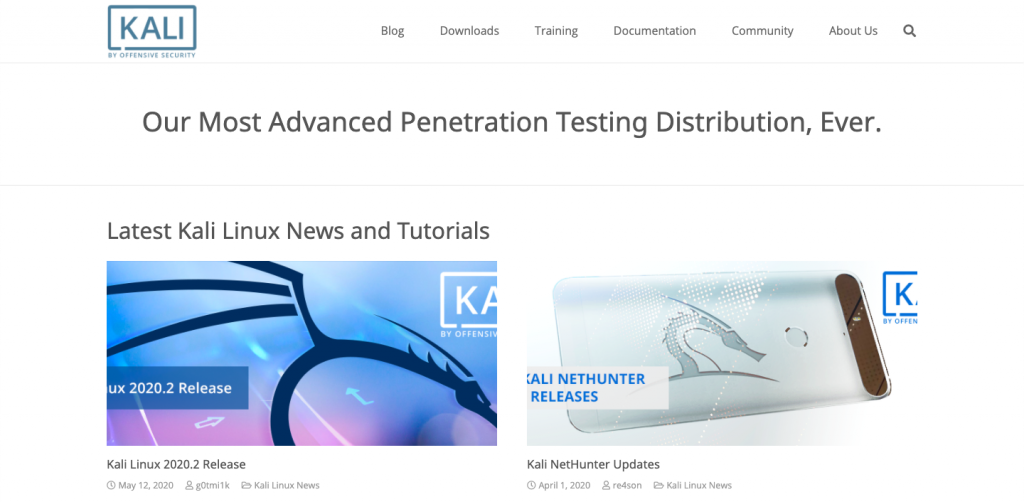 Kali is one of the best Linux distributions available to run in Raspberry Pi. you will not get too many chances than any other ARM. You can use this image in the desktop computer is also by upgrading to the full package. you can use additional tools that are available on the website to extend the capability.
Key Features
It needs a class 10 SD card with at least 8 GB data storage for installing it on your Raspberry

You can ensure security through research testing forensic reports or even reverse engineering to accomplish their goals.

If you are a developer and have the desire to accomplish high computing projects it is the best choice for you.

If you want to indulge in ethical hacking cracking pass Wi-Fi password spoofing and test network, this is the best.

The Debian based distribution of a lot of security and point to screenshot secretary of your project application.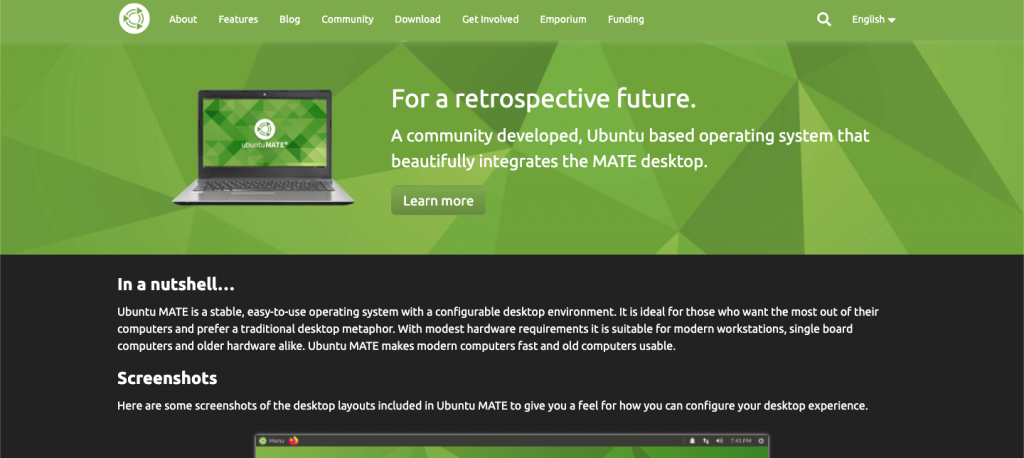 It became popular as soon as it started rolling in the market. it is simple and supports some essential apps such as text editor of his system monitor terminal and more. To install this you need 6GB or greater micro SD card.
Key Features
There are small changes in the OS environment but you can add the additional packages according to a demand using the appropriate command.

Due to its short development cycle, it gets updates much faster

The best part is the features it offers are the same as Raspbian, Minecraft Pi, or scratch.

You get the updates for expanding the file automatically.

It comes with HDMI Wi-Fi Bluetooth and Ethernet support.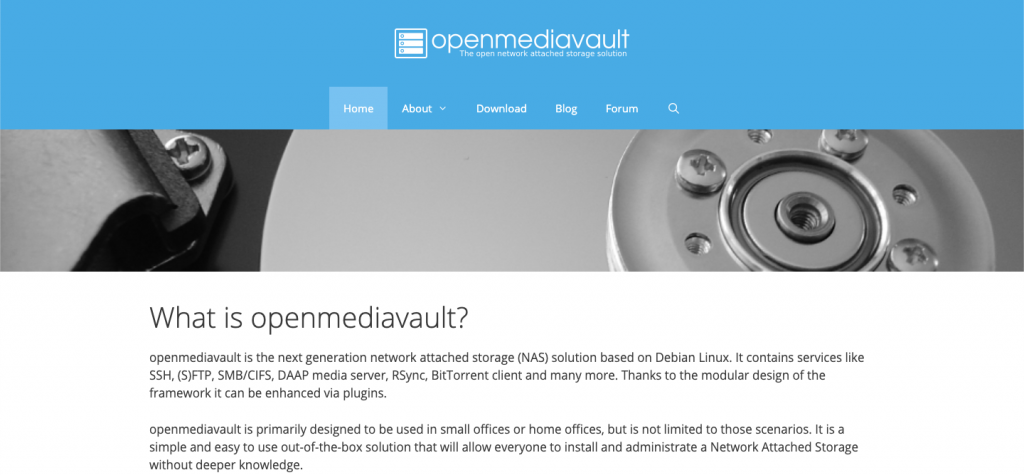 It is another table in the base program that is intended to improve the network performance. Animals looking to work with network drive can pick this OS for running in Raspberry Pi. Its journey was started in back 2009 and secretly grab the developers' attention due to the plugins.
Key Features
You can update this OS using content in package management.

It performs well when it comes to web-based administration.

It delivers a NAS solution to users like SSH, FTP, TFTP, NFS.

You can build a website by using this.

It comes with the link aggregation wake on LAN and IPv6 support.

It is the only one that supports the traditional services of Raspberry Pi.


If you are looking for flexibility while building your project then it can be the perfect one for you. you can install any package you want and use any service you want in this OS. it is supported by our clinics which are widely recognized for Raspberry Pi development.
Key Features
Unlike other distribution, it compiles new applications locally on the computer.

After downloading new software you can extract the source code and use it to develop it according to your preference.

It is supported by onboard Raspberry Pi, Ethernet, Wi-Fi, and Bluetooth adaptors.

You can run this operating system on your PC without any trouble.

You can add more functionalities using emerge and portage.

It has set a new standard for the top Raspberry Pi OS as it started its journey in 2000.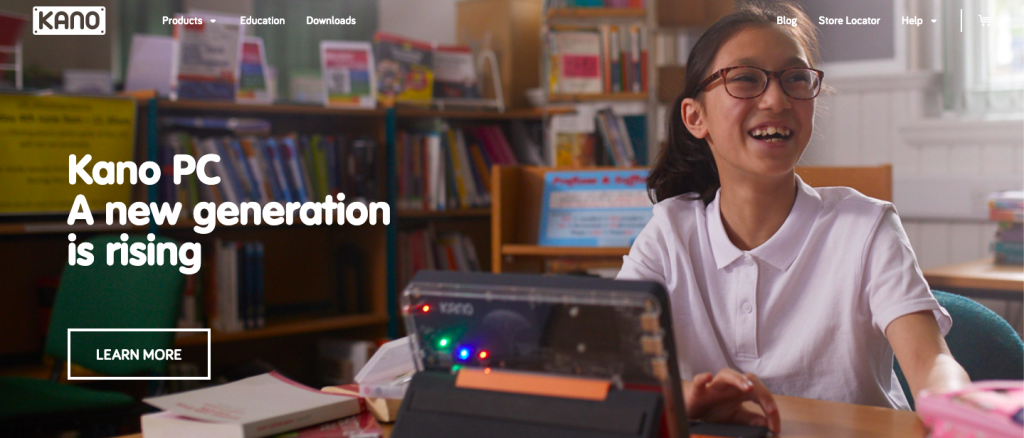 It can be referred to as an educational project in tally plant and designed for the children. It manufactures computer kids to inspire children to learn how a computer works how to write code and how to work on basic projects. Not only children but also who have an interest in developing art, music, the app gives software can start using this.
Key Features
It offers an open-source OS to use in Raspberry Pi.

Other applications like Minecraft YouTube web browsers are also available.

This new kind of distribution but to help you they have provided a lot of books resources and instructions videos on their website.

You will need to create an account and set a user name to start the adventure.

This offers you guidance through the setup wizard for completing the installation.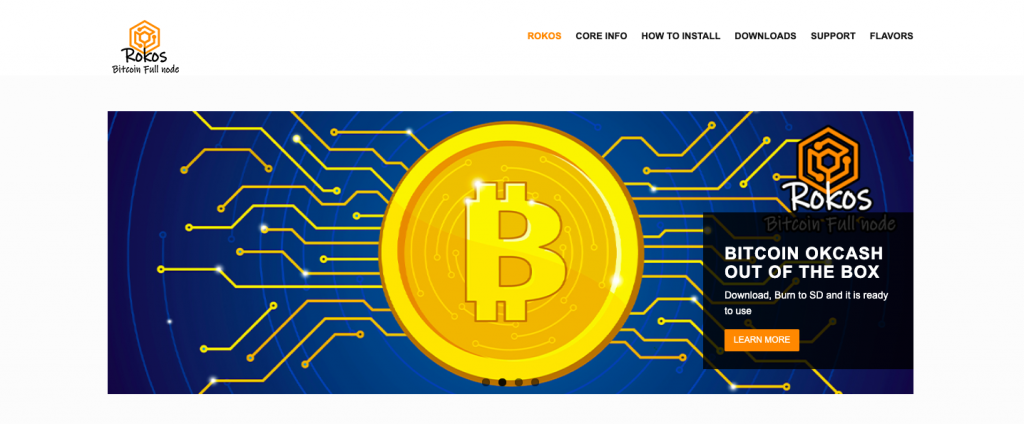 Cryptocurrency is the latest trending word in the technology field. It is getting more popularity among the general people and taking place in the world economy. We have seen so many projects in recent years associated with cryptography and ROKOS is the best OS for this.
Key Features
This office to be a great solution to start crypto mining for the people who can't afford high-end computers.

Comes with fully functional Bitcoin and ok cash node.

It focuses on updating security regulations and optimizing the system regularly.

You should not expect to start earning using this.

This can only help you educate yourself.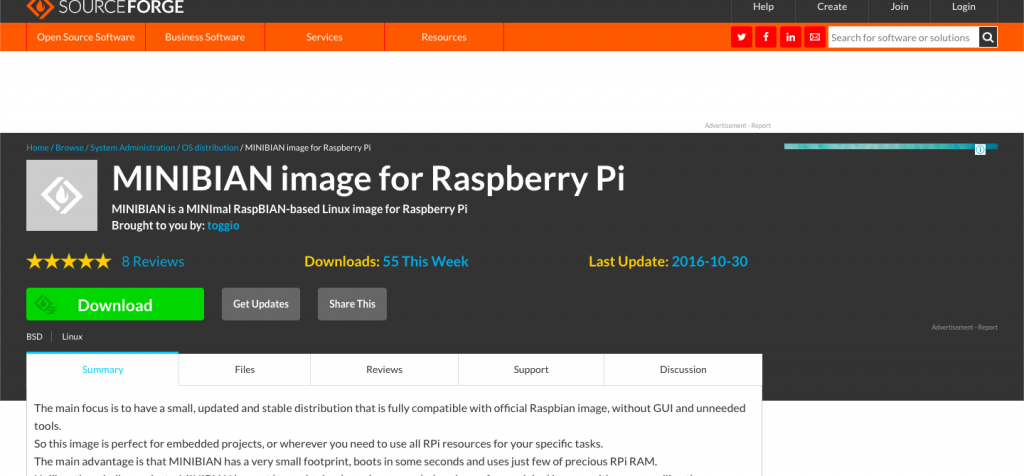 If you are using the official OS for Raspberry give this a try. It is developed and managed by the same team takes advantage of Rraspbian but focuses on eliminating the unneeded apps for improving the overall performance.
Key Features
The environment of the minibian is more stable but can provide a lightweight system for the embedded system.

Boot ability through network or Ethernet is now available.

It provides a modern setup wizard that will guide you through setting location, language, WiFi and updates.

Not suitable for advanced projects and less popular among the developers.

Booting from an SD card image is easy.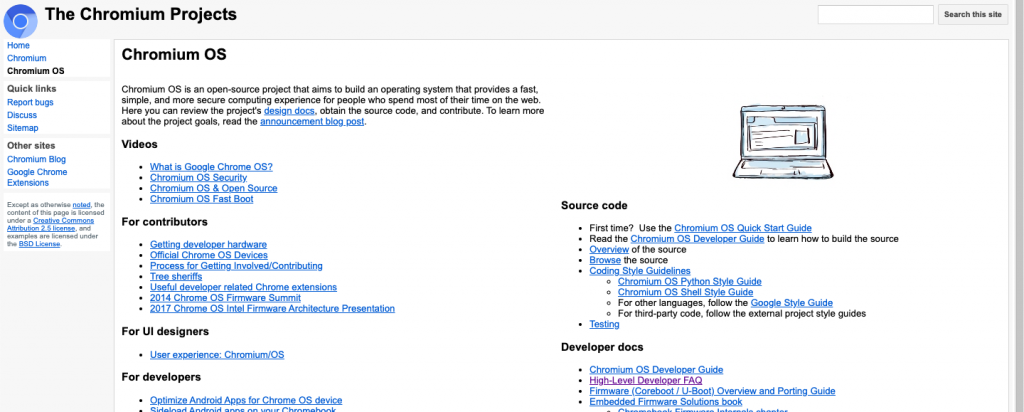 Desk open source version of the chromium OS offered by Google. That was intended to use on Chromebook computer sweater is also available for Raspberry Pi. it can single-handedly convert your Raspberry Pi into a desktop PC.
Key Features
If you do not need anything else rather than web browsing then this is what you need.

It comes with all the applications of a bi Google like Gmail, drive, access, docs, keeps and so on.

After downloading the image compress it into XZ format which can be expanded in the Linux distribution system.

You will need a Gmail account to get booting for the first time.

The environment of the OS is pretty much different than what you have seen in Chromebook.

Intended to serve the users who need more computational power. It is an independent Linux distribution that focuses on ensuring security. improving the efficiency of the system and making the interface simple. If you are planning to start a network project or working with VPN routers and firewalls then this is the best for you.
Key Features
The lightweight stream has an image for Raspberry Pi which will not occupy more than 50 MB of storage.

You can build a system according to your demand and configure the application of a choice.

You can use there an APK management tool for upgrading the apps.

It provides a noise-free Linux environment while the binary packages give you more control over the system.

It can be used as a workstation for XFCE, firefox, and LINUX software.

The inventors of this OS wanted to focus on working with embedded systems.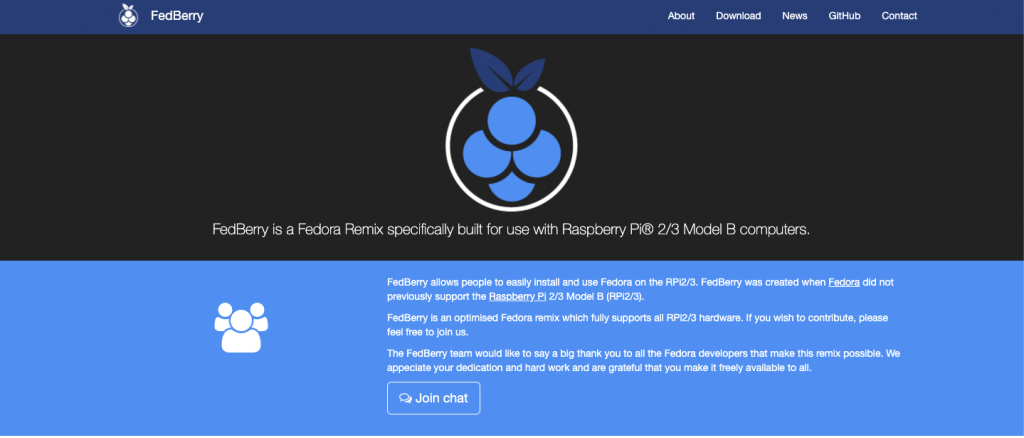 It is an advanced Unix based OS for Raspberry Pi and giving tough competition to the raspbian OS. This OS is based on Fedora and the remix version of the original Fedora desktop version. basically it is an optimized version.
Key Features
It can be used in headless mode.

It supports armv6 architecture.

It provides software for specific interest groups like artists, musicians, software, developers educators, craftsmen, etc.

It required an SD card capacity of 2GB and more.

It is the only fully customizable operating system.


It is an embedded version of the Android operating system for Raspberry Pi 3. To install this OS you need at least 8GB on a larger micro SD card.
Key Features
It is great for low power and memory internet-of-things devices.

It can operate devices with 32- 64 Mb of Ram.

It supports Bluetooth low energy and wifi.

Provide the step-by-step guide for the installation.